We, believers in Christ, rest confidently in the Hope of Christ. As we love God and love His people, we endeavor to live well by honoring Christ and hope well by resting all our trust in Him.
~Live Well. Hope Well.
The Old Hopewell Missionary Baptist Church was established around 1865 in Covington County in the Hopewell Community located in Collins, MS near its present location. A log cabin constructed on land donated by Isom Booth, functioned as the congregation's first church, and in a few years a small frame building followed. The church sits adjacent to Hopewell Elementary School. In 1957 the current edifice was constructed.
Noted early founders of the church include Elder Jones, Elder George Barnes, Brother Wiley Owens, Brother Jeff Paige and Brother Oscar Lewis. Old Hopewell Pastors who have served and the dates they started: Elder Jones (1864), Elder George Barnes (late 1800s), Elder George W. Booth (1909), Reverend R. G. Gray (1914), Reverend E. D. Barnes (1941), Reverend H. L. McKnight (1950), Reverend G.G. Booth (1977), and Reverend Johnny McInnis (1981), Reverend Theodore Clark (2004), Reverend Rafael Mitchell (2009).
A delightful and vivid rumination of a visit to Old Hopewell in the late 1930s described by Mrs. Ruby Huff Jordan follows:
"This very modern structure is well equipped. Some of the members to be seen worshiping are Frank Bryant, landowner, Joe and George booth, businessmen and W. A. Lucas, store owner. When the tall minister has finished with the sermon, you will find the members shaking hands exchanging greetings and the younger ones courting; this will go on for several hours."
"On each second Sunday in June an all-day program known as children's day is held. The spiritual songs, the speeches of the children, and the summer attire usually white, is a sight to behold."

"On the fourth Sunday in August, another annual event begins— the Big Meeting (revival). The following week the applicants are baptized at a place in Oakwoods (Oakey Woods) Creek near Mom Booth's home." (qtd. in Hitts 36)
Many refer to Old Hopewell as the "mother church" since many of its early members were instrumental in establishing several other churches in the area. These churches include Shady Oak Church, Providence Church, Jones Chapel Church, Hopewell Church, and New Hopewell Church.
With 155 years of varied and rich history, many modifications have occurred at Old Hopewell Church. The church welcomed her 12th pastor in October 2015, Thomas McSwain, Jr., who lovingly embraces the members and affectionately calls the church family, The Well.
Thomas' priority is to unapologetically teach God's Word, understanding always that he preaches to an audience of one—God, the Father.
Resource:
Hitts, Gwen Keys. Covington Crossroads: a History of Covington County, Mississippi. The University of Southern Mississippi Printing Center, 1985.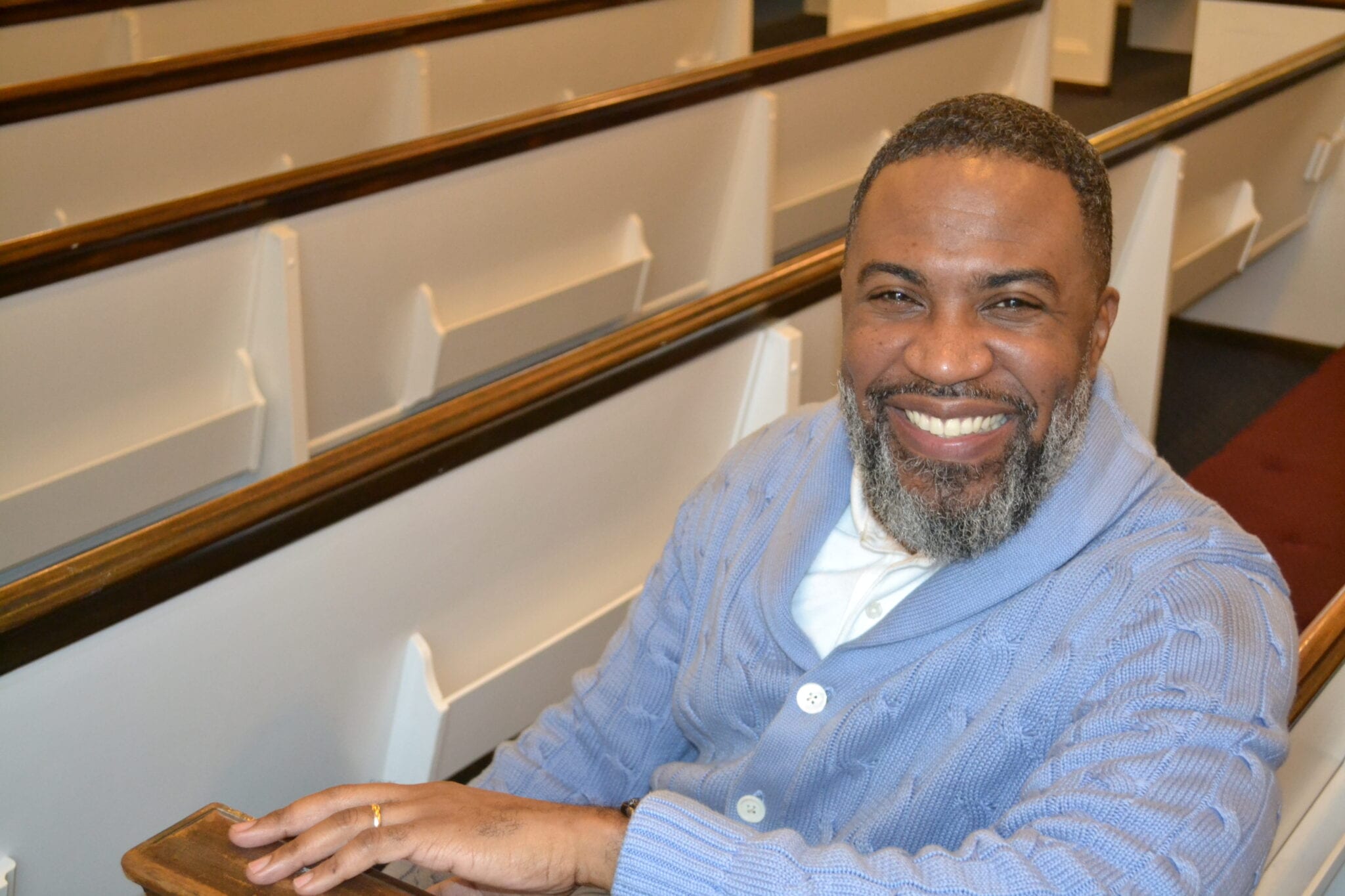 Thomas McSwain, Jr. is the pastor-teacher of Old Hopewell Baptist Church, in Collins, Mississippi. With over 30 years of transforming preaching, the emphasis of his preaching ministry entails simply retelling the essence of the Scriptures without compromising the integrity of the text and living what he preaches before the face of God.
He earned a Bachelor's in Religion from William Carey University. Afterwards, he earned a Master of Arts in Pastoral and Christian Studies from Grand Canyon University. Thomas formerly served as senior pastor of two churches: one in Thomasville, North Carolina and the other in Hattiesburg, Mississippi. He has served on staff as discipleship pastor, as well.
Thomas served in the U.S. Army in the 82nd Airborne Division for five years, including a tour of duty in Operation Enduring Freedom. He is involved in global missions and served as Vice President of Baptist Medical and Dental Missions International (BMDMI) with work in Honduras, Nicaragua, Guatemala.
Thomas and his wife, Sonya, married for 25 years, have four children: Tannon, Tylon, Trinity, and Tristan. He appreciates art, enjoys traveling abroad and writing. He is the author of the book, Don't Fight the Darkness: Promotion God's Way.
The Well is a place of refreshing, renewing, and restoring, where we offer the world a refreshing hope in Jesus Christ through the Word, Worship, and Witness.
~Live Well. Hope Well.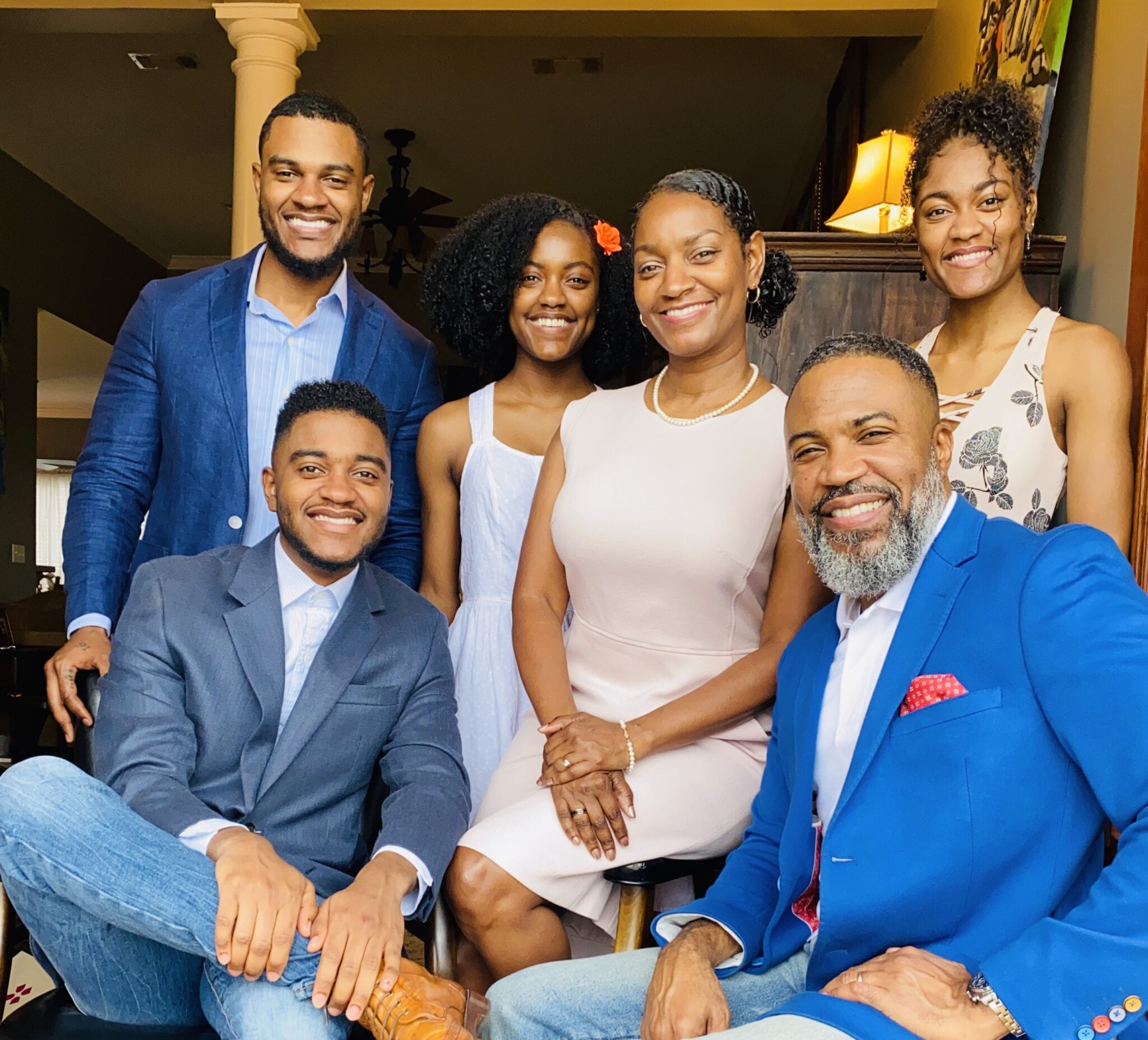 Subscribe to Our Newsletter
Stay up to date with news and events happening at The Well.