"As each has received a gift, use it to serve one another, as good stewards of God's varied grace."
~ 1 Peter 4:10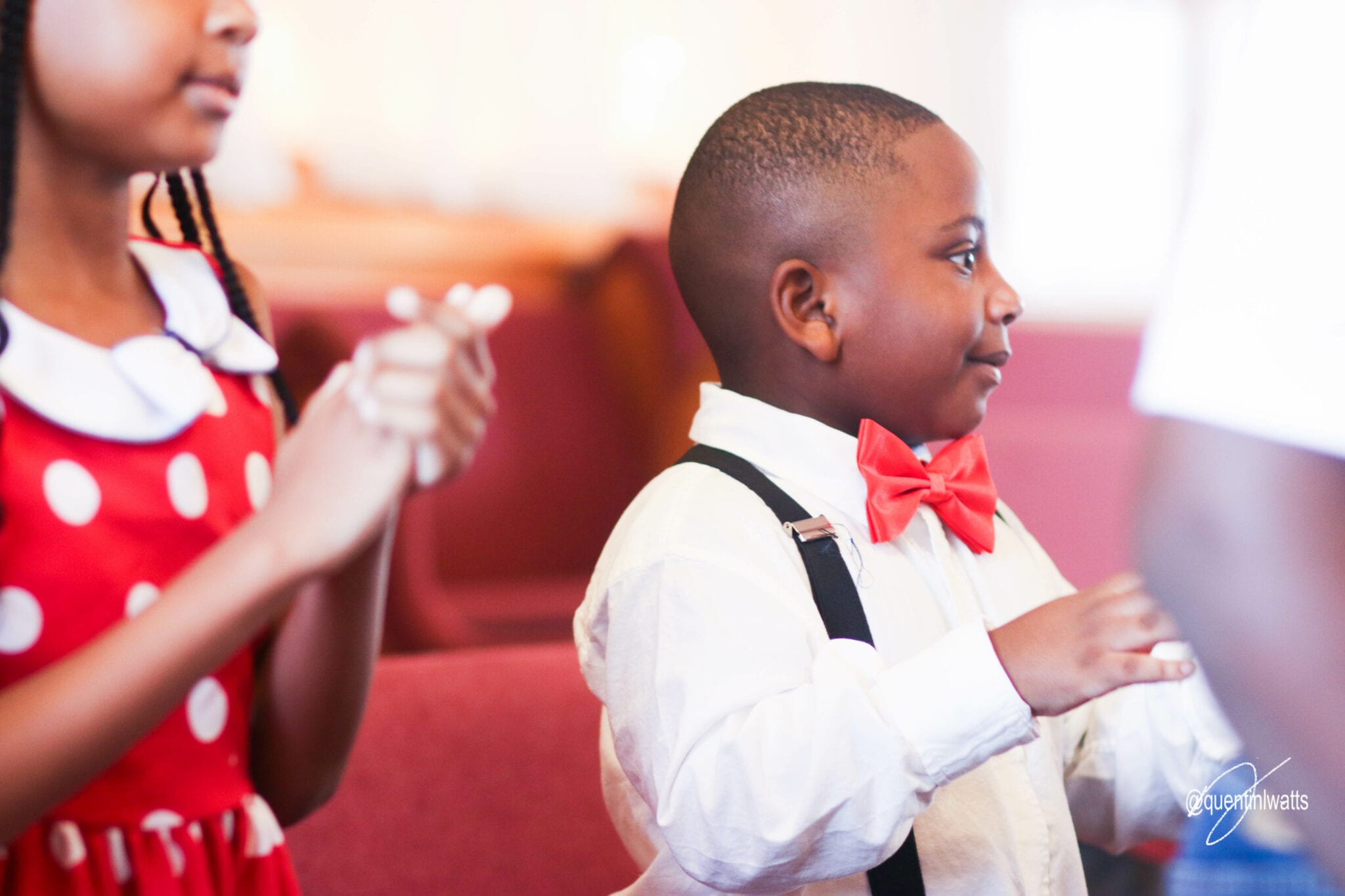 Youth Ministry
The Youth Ministry at The Well endeavors to make kingdom disciples (Matt. 28:19), providing occasions for ministry and Godly camaraderie for our youth. Our purpose entails helping our young Christians think biblically and to encourage them to apply that knowledge in all areas of their lives. We esteem the ordinary means of grace—prayer and Bible study—as the God-ordained means for training and spiritual formation. As we engage in fun activities together with our youth, the primary order of business remains learning the Word of God that we may live honorably before Him and a watching world.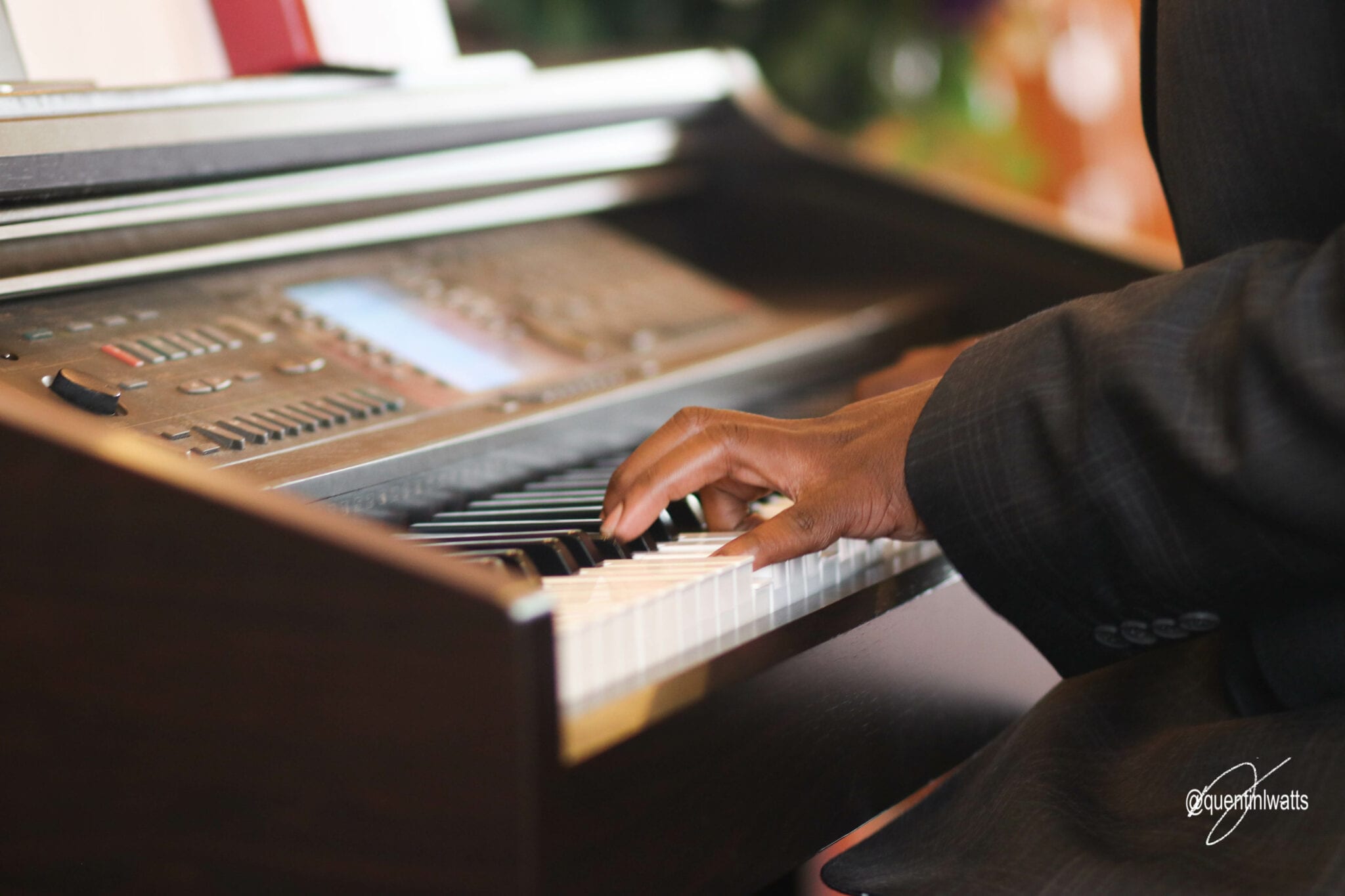 Music Ministry
The music at The Well seeks to honor God by giving voice to Christ in the congregation. It is also Christ's voice that must be the heart for regeneration to salvation (John 10:27-28). It is not the Father's parental voice nor the Holy Spirit's patient inward voice, but Christ's penetrating voice that awakens the dead (1 Thess. 4:13-18). That same voice is also heard in the congregation of believers (Heb. 2:12). As believers sing to God, Christ joins in and sings with us. Consequently, we strive to sing Scriptural songs. If Christ cannot sing it, then neither should we.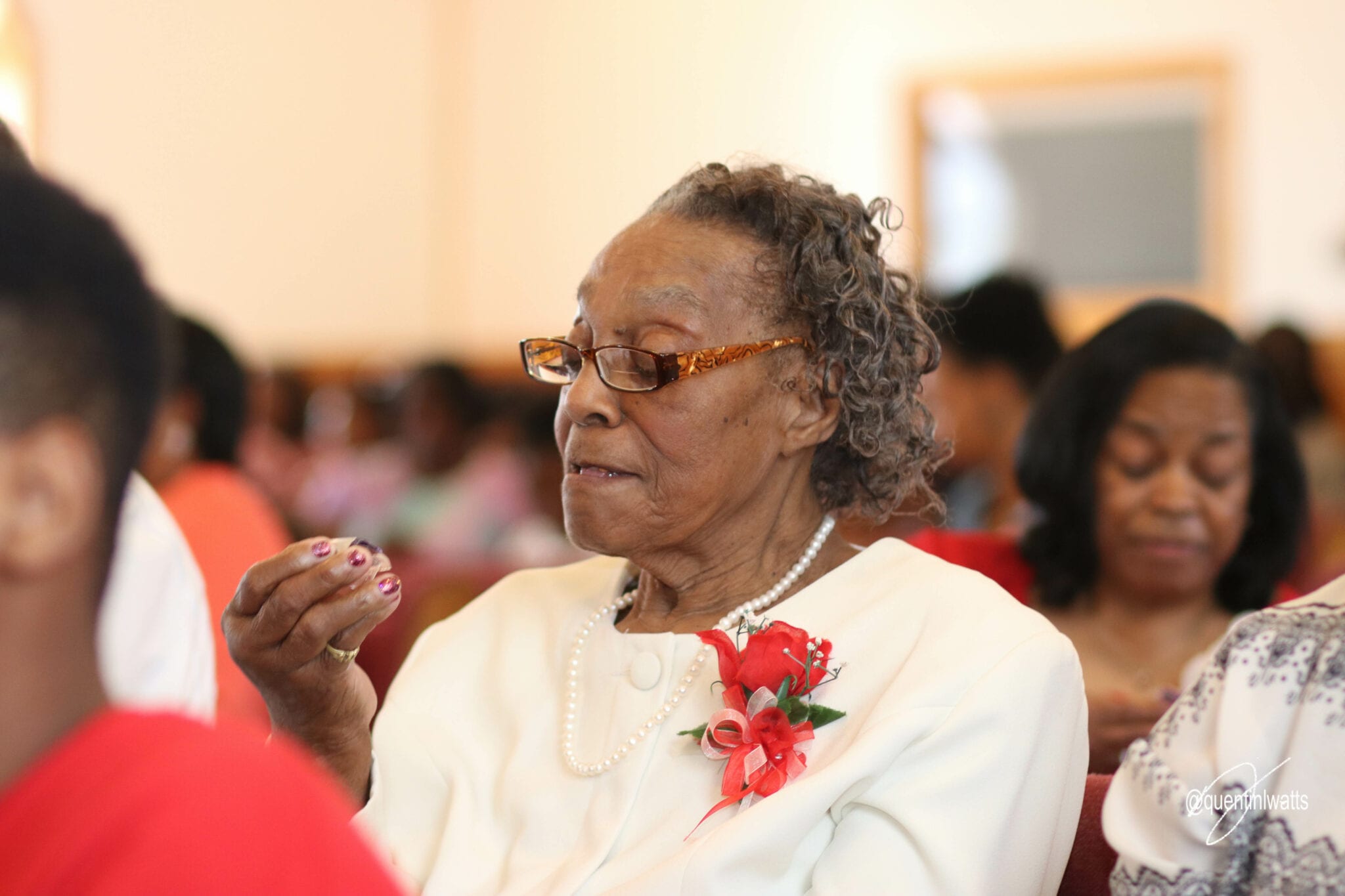 Women's Mission
The Women's Mission offers opportunities for women to grow in their knowledge of God and in their relationship with Christ. The Women's Mission purpose at The Well aims to help women gain a clear understanding of their biblical roles in the family, church, and community. This group of Christian women also pray regularly for the needs of the congregation, the community, and the world. Believers are encouraged to meet for corporate prayer or prayer meeting every Wednesday at 5:00 pm. Weekly Bible Study follows immediately after prayer meeting.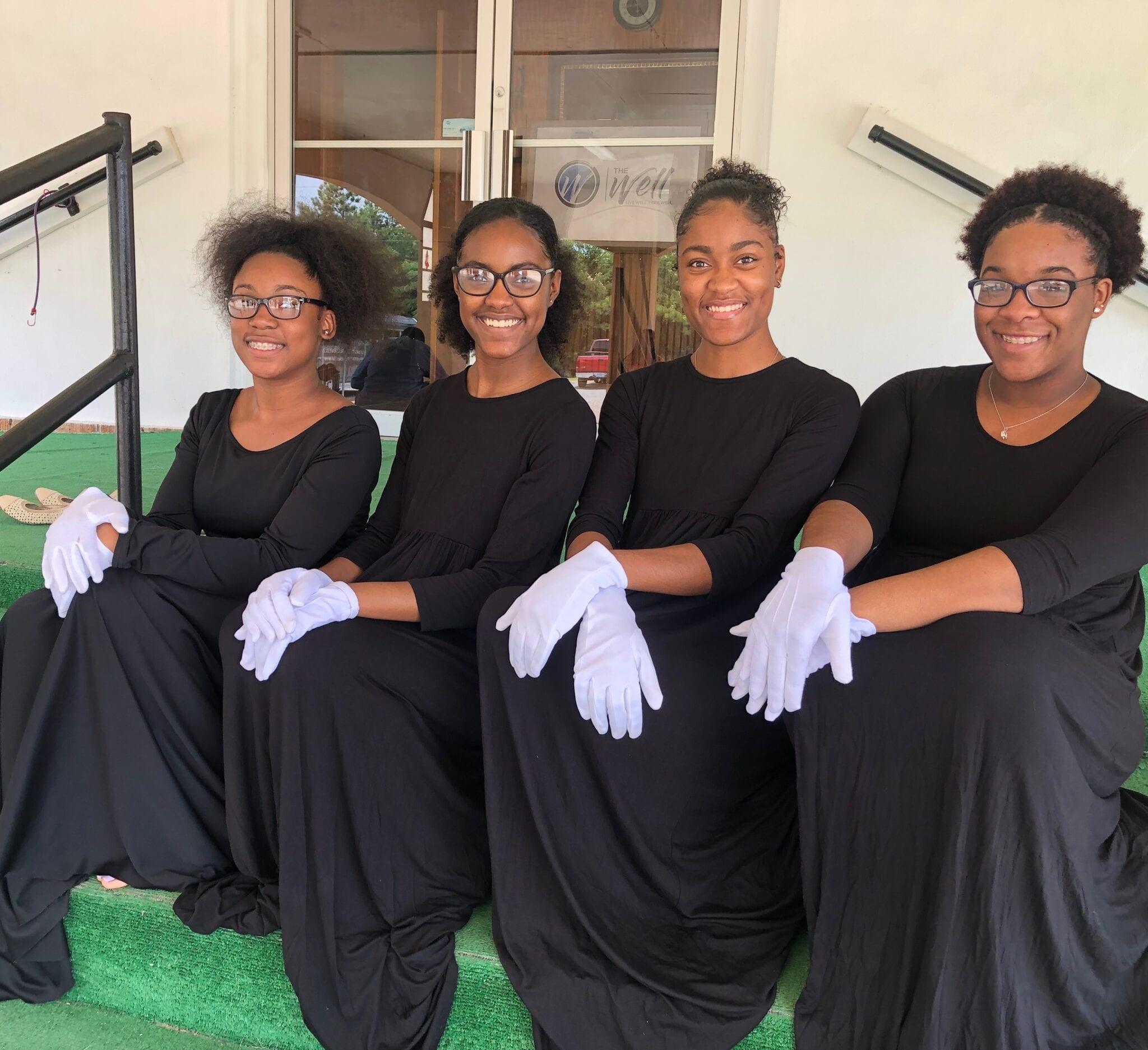 Small Group Study
Small group study offers opportunities for Christians to cultivate and deepen relationships—with God and with each other. Small group study is just that—a small number of students engaging in an intimate and focused time of Bible study and fellowship. The Well's small group studies encourage spiritual growth and create engaging conversation as students delve into intensive biblical instruction with study guide questions and journals. Small group studies convene both on campus and off campus.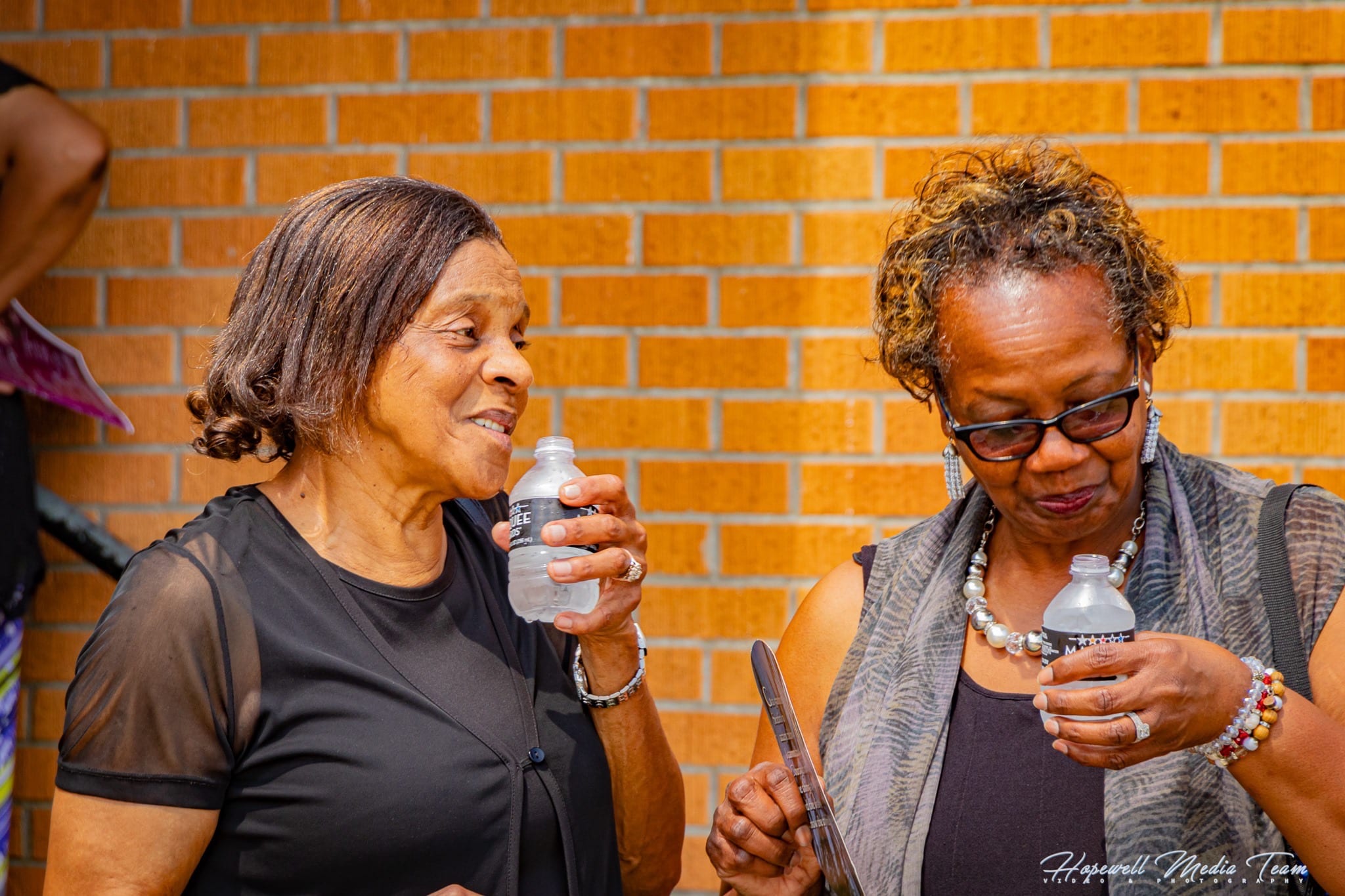 Sunday School Study
At The Well, Sunday School is a dedicated time of instruction in God's Word for members and visitors to expand their walk with the Lord Jesus Christ. Sunday School provides a more intimate setting for biblical instruction, edification and fellowship.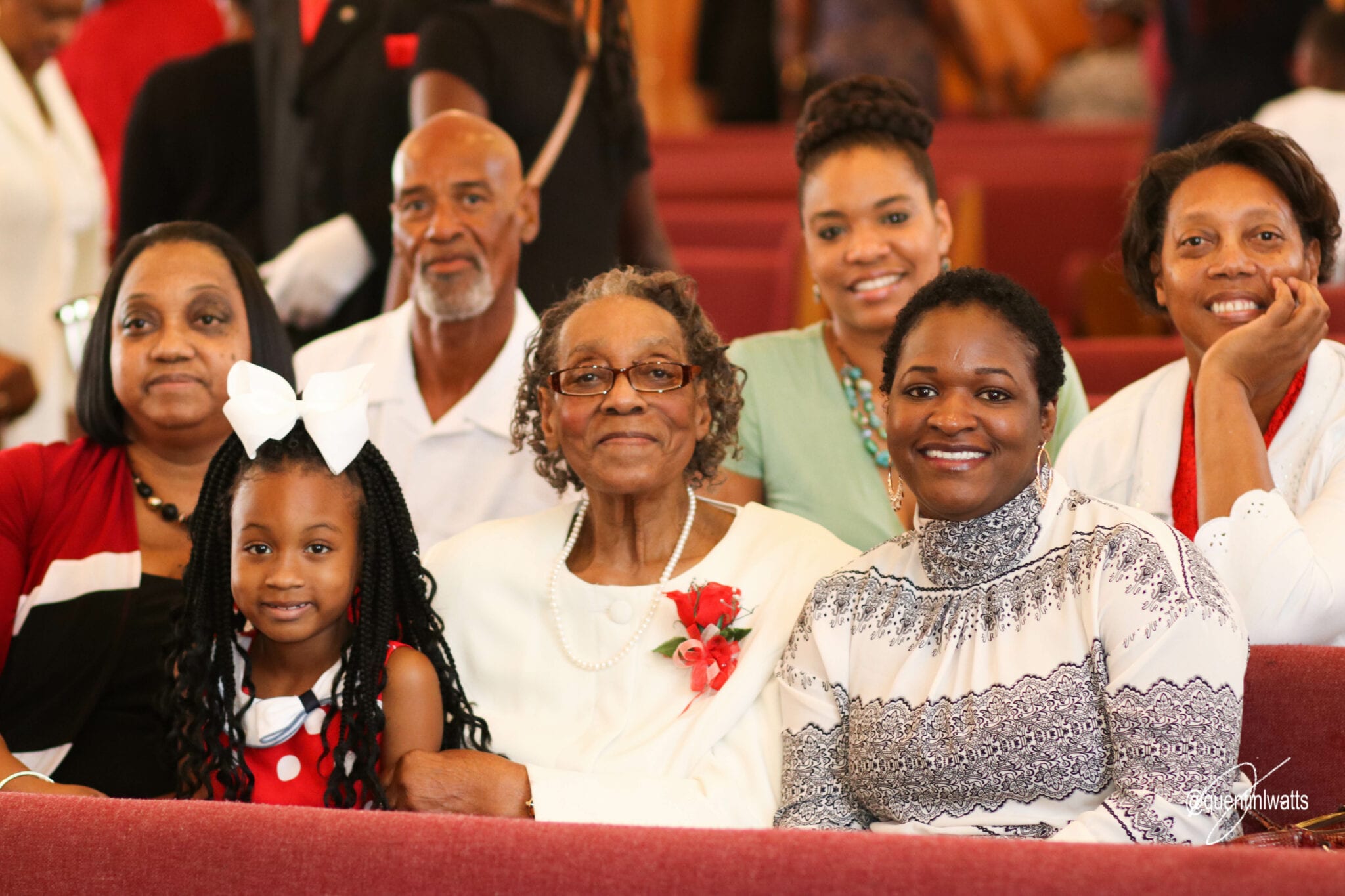 Weekly Bible Study
Bible Study provides a rich time of Bible instruction and study, edification, and fellowship with other believers. Our principal commitment remains to teach and train Christians to think biblically—to build a Christian worldview—and encourage them to apply that knowledge in all areas of their lives. We esteem the ordinary means of grace—prayer and Bible study—as the God-ordained means for training and spiritual growth. Regular attendance at weekly Bible Study provides a book by book exposition of God's Word, promoting growth in the knowledge and understanding of God's Word and thereby strengthening our faith. Why? As we live out that knowledge in the world, we will "live well." And, as we continue to rest our faith in the hope of Christ, we will ultimately "hope well."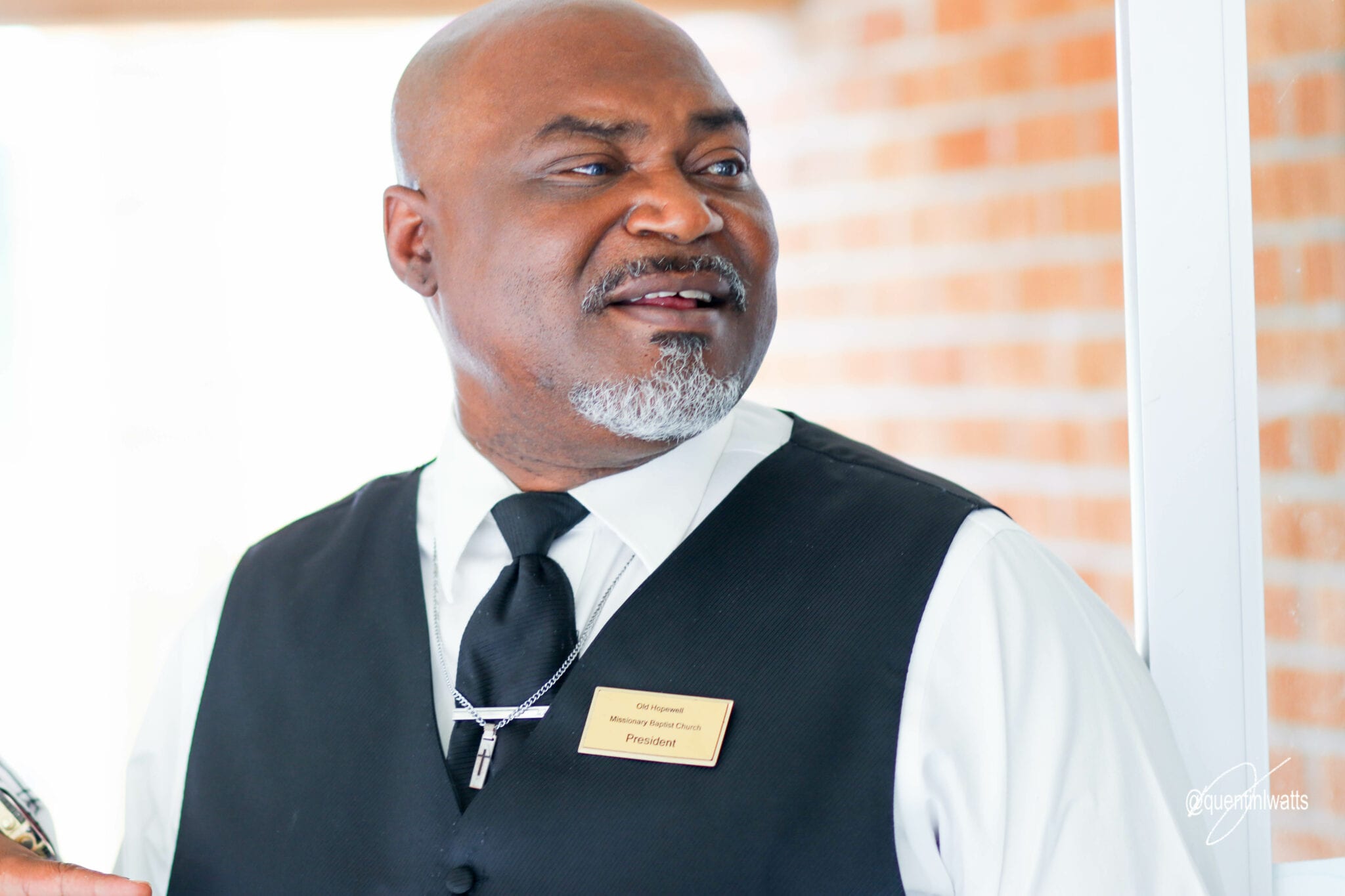 Usher Ministry
In Psalms 122 the palmist exclaimed, "I was glad when they said unto me let us go into the house of the Lord." At The Well the usher always stands ready to facilitate this response. The Usher Ministry provides a crucial part of the worship experience. The usher greets members and guests with a warm inviting presence that creates a readiness for worship as they enter the house of God. Typically, an usher is the first person members and guests meet when assistance is required, whether finding a seat, getting directions to the building's facilities, or acquiring medical attention. The Usher Ministry's visibility offers the privilege to exude the love of Christ through tangible means of service and hospitality to everyone who enters the doors at The Well. Our purpose is to facilitate moments for our family and friends to be refreshed, renewed, and restored through love, service, and the worship experience from the preached Word.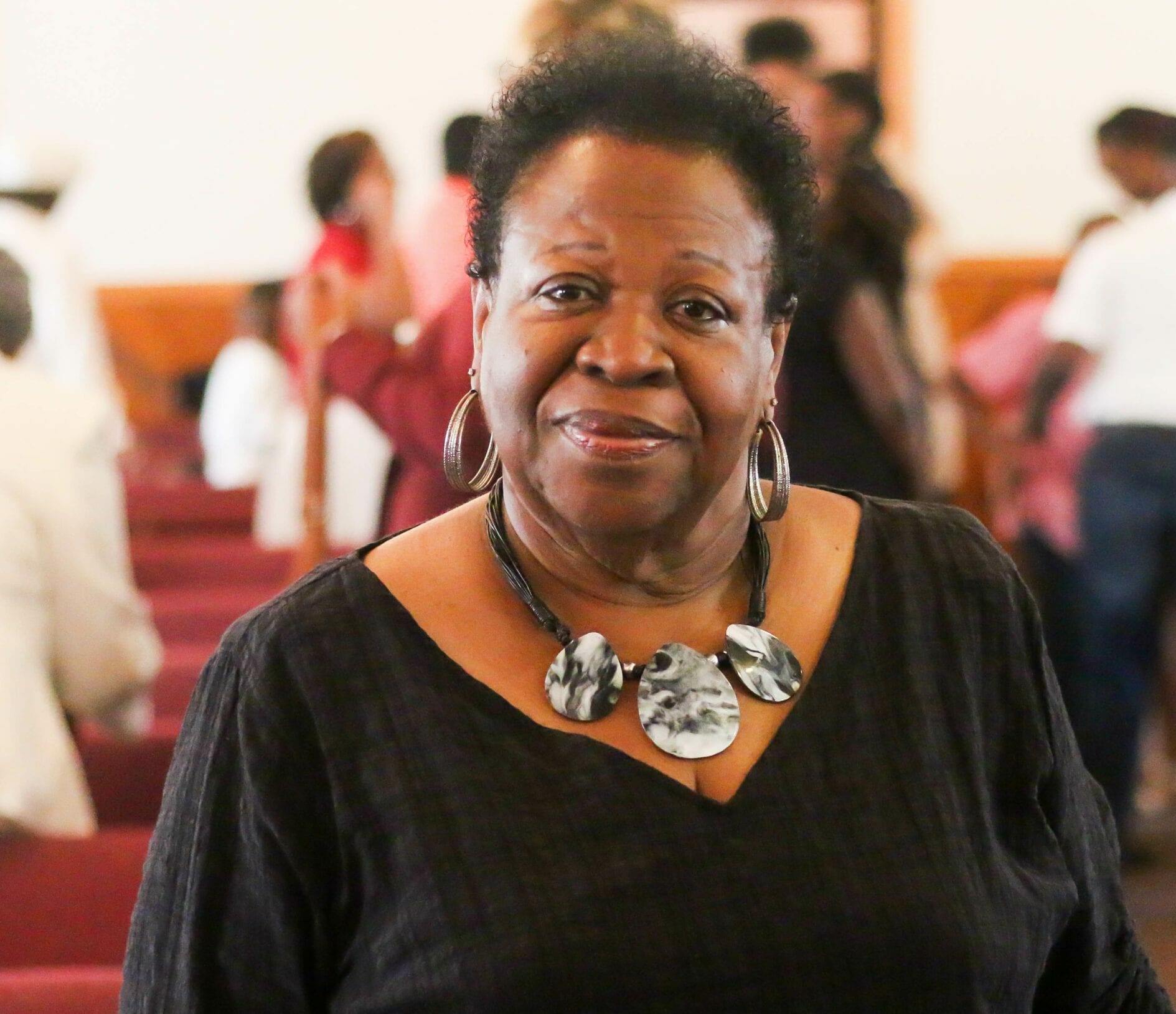 Hospitality Ministry
We ought, therefore, to show hospitality to such people so that we may work together for the truth. ~3 John 3:18
The Hospitality Ministry at The Well aims to share the gift of hospitality and love of Christ by creating a warm, inviting, and safe environment to worship God whether during worship services, bible studies, or dining fellowships. The Hospitality Ministry's presence is vital at all our church events and happenings to ensure our members and guests have the finest occasion to experience and share in the love of Christ. Various committees and teams operate under the auspices of the Hospitality Ministry to include greeters & hostesses and the Culinary Team.
Looking to serve or get involved? Let us know how we can help in the form below.